33 year old Johana Villafane was attacked by her two Pit Bull dogs at the O'Connor Animal Hospital in Irving, Texas.
The Pit bulls had bitten someone earlier that week and were in quarantined at the animal shelter while being tested for rabies.
Villafane took them for a walk in the exercise area when she began feeding them and they feed on her instead.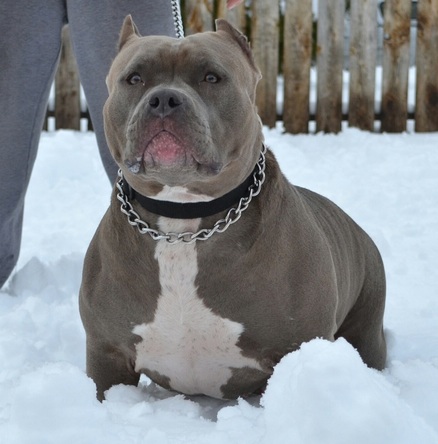 Police were forced to fatally shoot the dogs and Villafane was rushed to the hospital where she later died from her injuries.